Planning a holiday party is always exciting, but there's one thing a host rarely looks forward to: the cost.
With Labor Day approaching quicker than expected, those who plan to throw a celebratory bash must face the burden of spending on supplies, food, decor and anything else that might make your party a top hit. The good news is that Sam's Club has the essentials you'll need to throw a party your guests will never forget. Even better, their Instant Savings Book will give you the greatest deals on all of your Labor Day party needs.
So, it's time to put an end to those day-long shopping sprees that require stops at several different stores. Right now, you can purchase an annual Sam's Club membership for $45 and get a free upgrade to a Plus membership and earn a $20 gift card. Plus, the first 10,000 to get take advantage of this deal will receive another special offer: a 16″ Take & Bake Pizza, 18 Chocolate Chunk Cookies and $4 off Organic Spring Mix salad! Hurry up and get going, this deal expires on September 5th!
Not convinced? Just take a look at some of our favorite Labor Day must-haves from the Sam's Club Instant Savings Book this month.
1. Kingsford Match Light Charcoal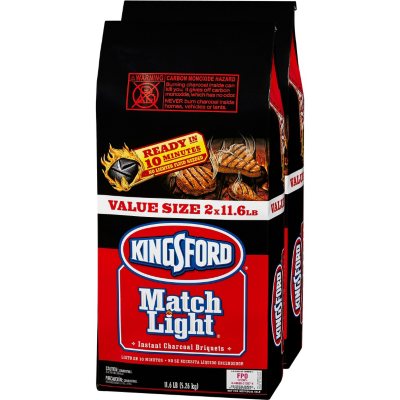 Instant Savings: $4.00 off | Get it Now
It's time to fire up the grill and get this party started! How far would a grill go without the charcoal? Hint: it's not a trick question!
2. Nathan's Famous Skinless Beef Franks (3 lbs.)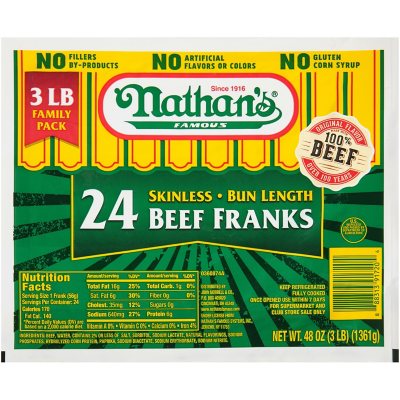 Instant Savings: $2.40 off | Get it Now 
Every summer barbecue needs a supply of quality hot dogs! Save big and go the classic route with Nathan's beef franks. Looking to serve more than just your average hot dog? Try this Tex Mex Hot Dog Recipe by Country Clever!
3. Evian Natural Spring Water (1 L, 12 pk. )
Instant Savings: $2.75 off | Get it Now 
Your guests need to stay hydrated on a hot summer day, but why break the bank on individual water bottles? You can save some major bucks on this bulk pack of Evian!
4. Hefty Compartment Plates (175 ct.)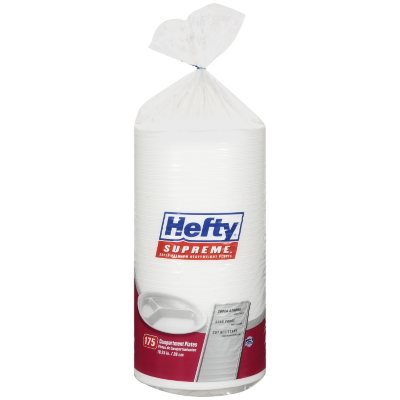 Instant Savings: $2.30 off | Get it Now
Sometimes it can be frustrating when all the delicious food you choose to put on your plate mixes together. The solution? 175 of these awesome compartment plates. Keep your beans out of your salad, no problem.
5. Bush's Best Original Baked Beans (117 oz.)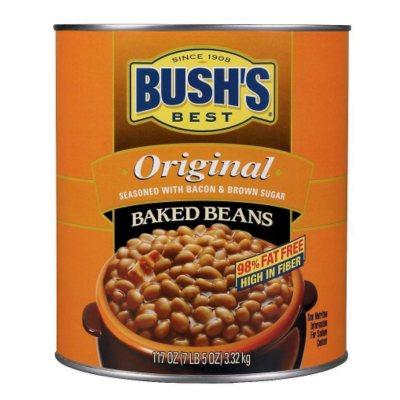 Instant Savings Price: $5.98 | Get it Now 
Baked beans are simply a necessity of any great cookout. Without them, it just wouldn't be the same. If you're trying to upgrade your condiment display, check out this amazing idea for a hot dog topping bar by A Few Shortcuts!
6. Weber KC BBQ Rub (15 oz.)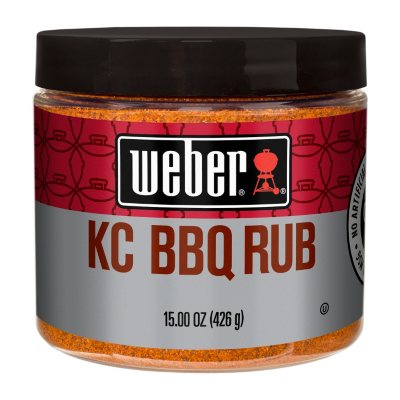 Instant Savings Price: $5.83 | Get it Now
It's safe to say that "Plain Wings" are not a part of our Labor Day vocabulary. This BBQ rub will liven up your meats and it works great on beef, chicken and pork.
7. Tropicana 100% Orange Juice (10 oz bottles, 24 ct.)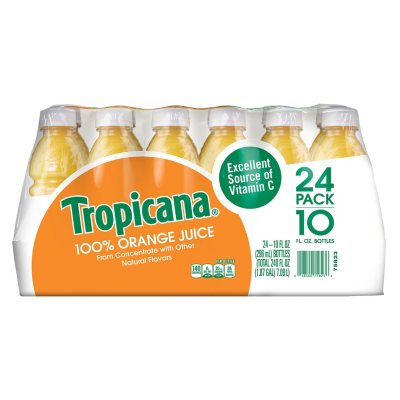 Instant Savings: $2.50 off | Get it Now
What's a celebration without the mimosas? Use these individualized orange juice bottles to set up a mimosa bar at your event. Need ideas? Check out this "how-to" courtesy of Sweet Phi!
8. Skittles and Starburst Fun Size Candy Bag (215 ct.)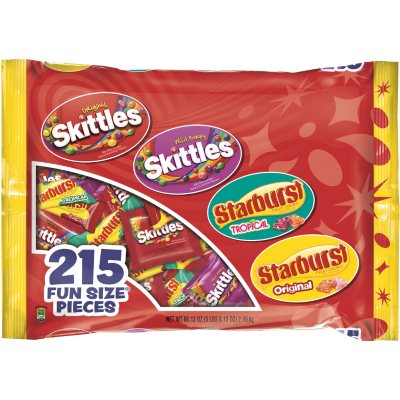 Instant Savings: $2.75 off | Get it Now
A fun idea for any holiday party is to set up a piñata for the kids. Grab a patriotic-themed piñata at your local store, fill it with these assorted candies and gift your kids with a fun after-dinner activity!
9. Kellogg's Rice Krispies Treats (1.3 oz. bars, 25 ct.)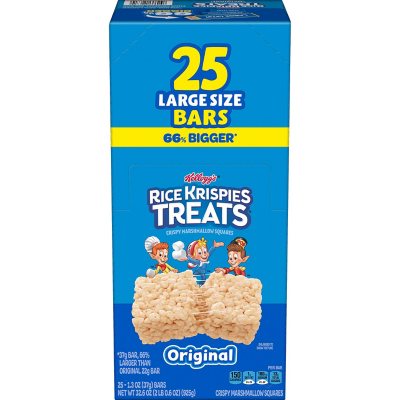 Instant Savings: $2.00 off | Get it Now
Rice Krispies Treats are a classic, sweet snack and an American favorite. Serve these to your guests as a tasty dessert. If you're looking for an all-out Labor Day themed treat, check out this patriotic rice krispies treats recipe by Life Love and Sugar!
10. Pyrex 20-Piece Glass Storage Set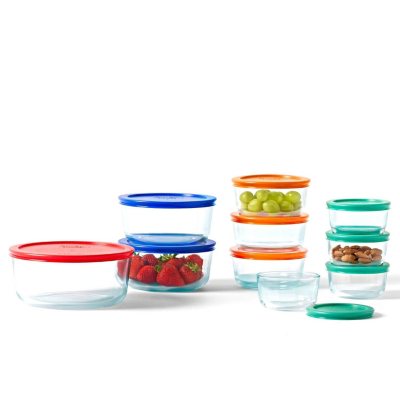 Instant Savings: $5.00 off | Get it Now
Hosting a holiday party is bound to leave you with a heft supply of leftovers. Make clean up and food storage easy with this cost-friendly glass storage set by Pyrex!
11. Traditions 5-Piece Seating Set with Cast-Top Fire Pit Table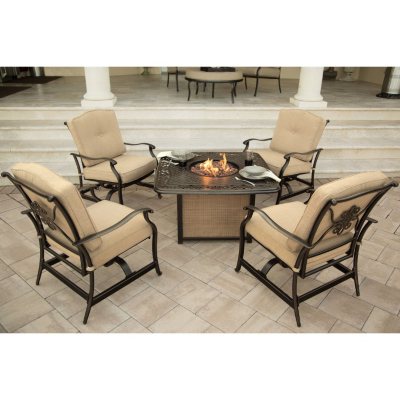 Instant Savings Price: 1,499.97 | Get it Now
And finally, if you're really looking to fancy up your outdoor space this Labor Day, Sam's Club is giving you an amazing deal on this elegant seating set. So, what are you waiting for? Start planning for the best party your guests have ever attended!
Like these products? Save even more at Sam's Club with FreeShipping.com!
The best part about amazing Labor Day deals at Sam's Club is that with a FreeShipping.com membership, you can earn 10% cash back on your purchases plus other online savings you can't get anywhere else!
Sign up today and start your 7-day free trial and claim your sign up bonus!